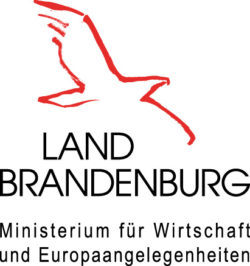 Brandenburg is one of the 16 "German Länder". Covering approximately 30.000 km2, Brandenburg is one of the largest "Länder" in Germany. Together with Berlin, the capital of Germany, which is located as an "island" in the centre of Brandenburg, the two Länder form the "German-Capital-Region".
Brandenburg has developed several industrial clusters. The Capital Region offers of the largest concentration of geoscientists and geoinformation scientists in the world. That is why the geoinfomatic branch represents one of the most important industries. Based on renowned universities, research institutions and competent enterprises the "Capital Region" provides the best premises for innovation and growth in the sector.
The capital of Brandenburg is Potsdam, where numerous research institutes have developed over recent years, including the Potsdam Institute for Climate Impact Research, the Helmholtz Centre GeoForschungsZentrum Potsdam (GFZ, German Research Centre for Geosciences) and the Hasso Plattner Institute which have their headquarters in Potsdam.