In the frame of the Copernicus Hackathon programme, funded by the European Commission, the European Institute for Technological Development organized the Italian edition of this innovative format over the weekend 5-7 October 2018 in Villorba. Pursuing the objective of fostering the uptake of Copernicus data and the development of ideas for applications that address societal challenges related to the Sustainable Development Goals, the Copernicus Hackathon gave the opportunity to developers and entrepreneurs to propose ideas in fields such as energy, climate change and water.
The opening speeches were given by the Vice President of Veneto Region (Bruno Pigozzo), the Head of Copernicus Unit of the European Commission (Mauro Facchini), the Scientific Affairs Officer of UNOOSA (Jorge DEL RIO VERA), the Mayor of Villorba (Marco Serena) and the Vice Mayor of Cimadolmo (Chiara Lovat).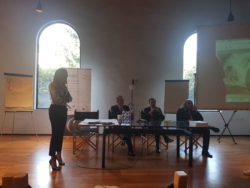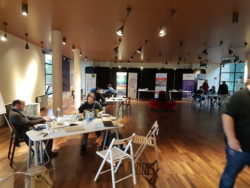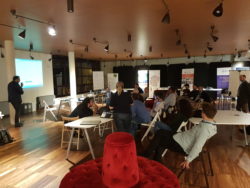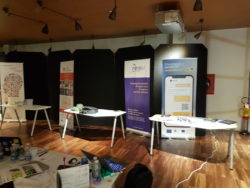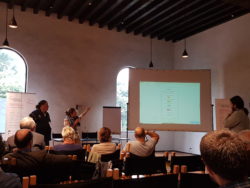 The European Commission co-funds with 20.000€ the organization of 20 Copernicus Hackathons across Europe:
learn more about the initiative!