As part of the IMPRESSIVE project, NEREUS organised the EU online high-level conference "Sustainable port management through Copernicus: the space-based IMPRESSIVE platform" on the 27th of October 2021. The objective of the workshop was to promote and present the IMPRESSIVE solution (http://impressive-project.eu/), an innovative platform with cutting-edge technology which could contribute to the sustainability of the ports in Europe.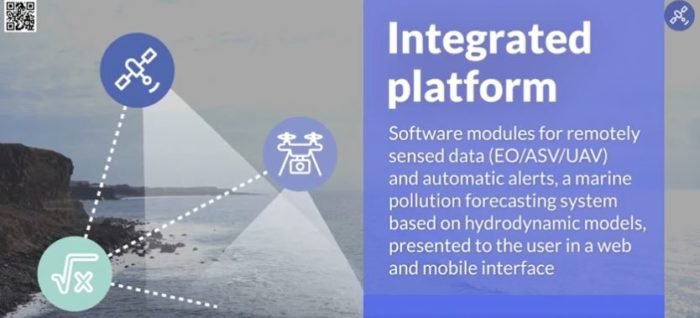 Loredana Capone, Representative of Apulia region in the Committee of the Regions and Casto Lopez Benitez, Directorate-General for Mobility and Transport Maritime Safety, European Commission highlighted those innovative technologies such as the IMPRESSIVE platform support efficient port management and enhance the economic sector at regional and national levels.
Moreover, high-level representatives from the LRAs, port authorities, the maritime industry and other key EU maritime stakeholders participated in the round tables and debated on current and future needs in terms of maritime services that could be fostered, implemented, and integrated into the regional strategies.
More than 170 participants joined the online conference through the registration and social media (Twitter, Facebook) and had the chance to learn about the innovative platform and the story behind this marine initiative and debate with local and regional authorities, port authorities, industry, other maritime initiatives.
The full agenda is available here (link).
You can watch the full conference here (link).