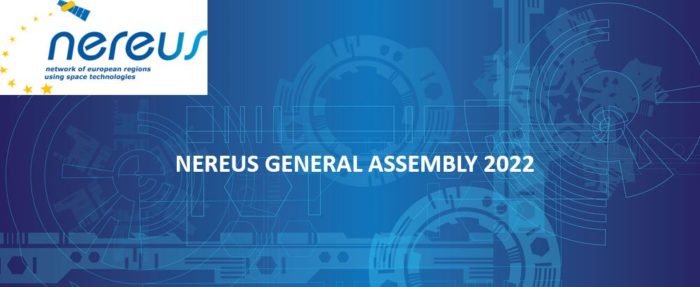 We are delighted to welcome you to the 2022 digital General Assembly which will take place on Friday 20 May, from 14:00-16:00 pm! The event is by invitation only and reserved for NEREUS members.
It is with great pleasure to have as a keynote speaker Mr. Benoit De Vrieze, Open Innovation consultant at Verhaert Masters In Innovation to discuss the "CASSINI Hackathons & Mentoring" on behalf of the European Commission. The agenda is available here (link).
After these keynote presentations, the digital event will provide an overview of the Network's activities for 2021-2022 and focus on taking decisions on statutory matters.