NEREUS in collaboration with EUSPA organised a webinar on the HORIZON Pre-commercial Procurement call 'Strategic autonomy in developing, deploying and using global space-based infrastructures, services, applications and data'. The goal of the webinar was to inform the regional stakeholder how to benefit and better access EUSPA's funding opportunities, build a consortium, and exchange with the public user. Ms Roya Ayazi, NEREUS Secretary General moderated this webinar.
Mr Vasilis Kalogirou from EUSPA elaborated on the demand-driven innovation by public authorities aiming at development and adoption of Galileo/Copernicus downstream applications which meet their needs, and potential PCP ideas for European Regions (Download here the presentation).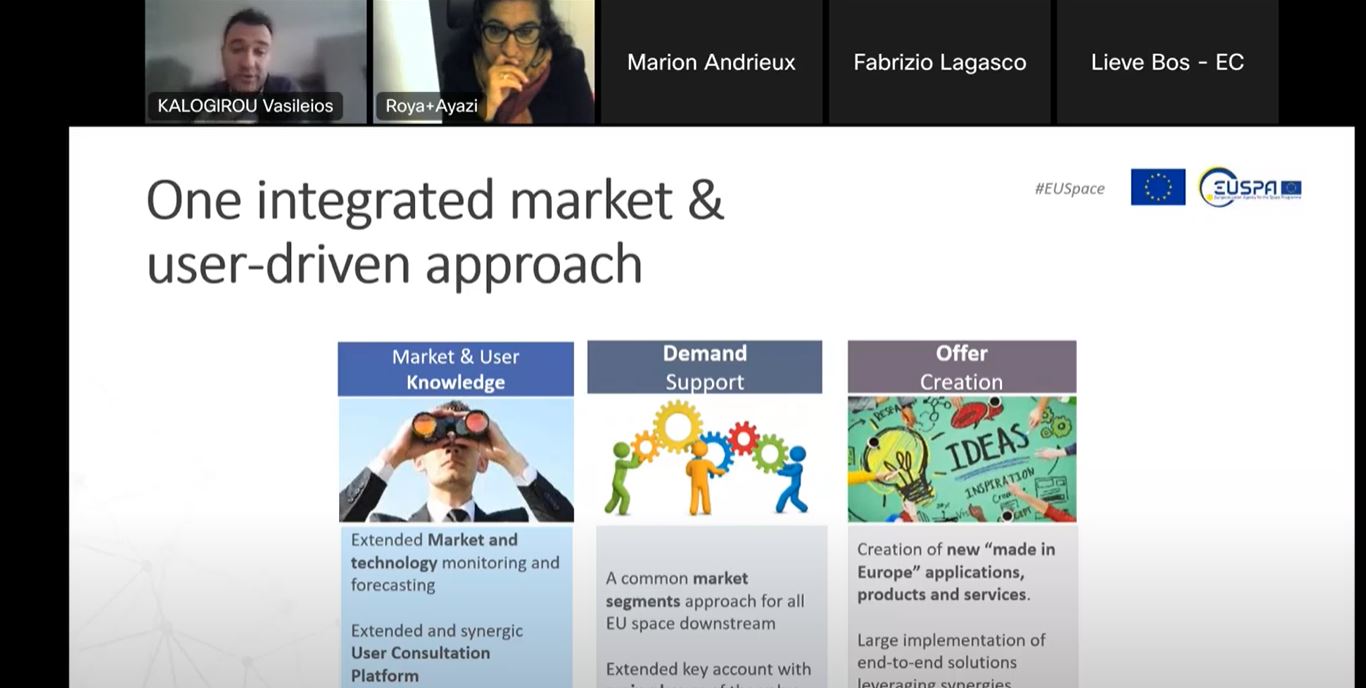 Next, Ms Lieve Boss from DG CONNECT explained the conditions of participation, and eligibility by sharing previous examples (Download here the presentation).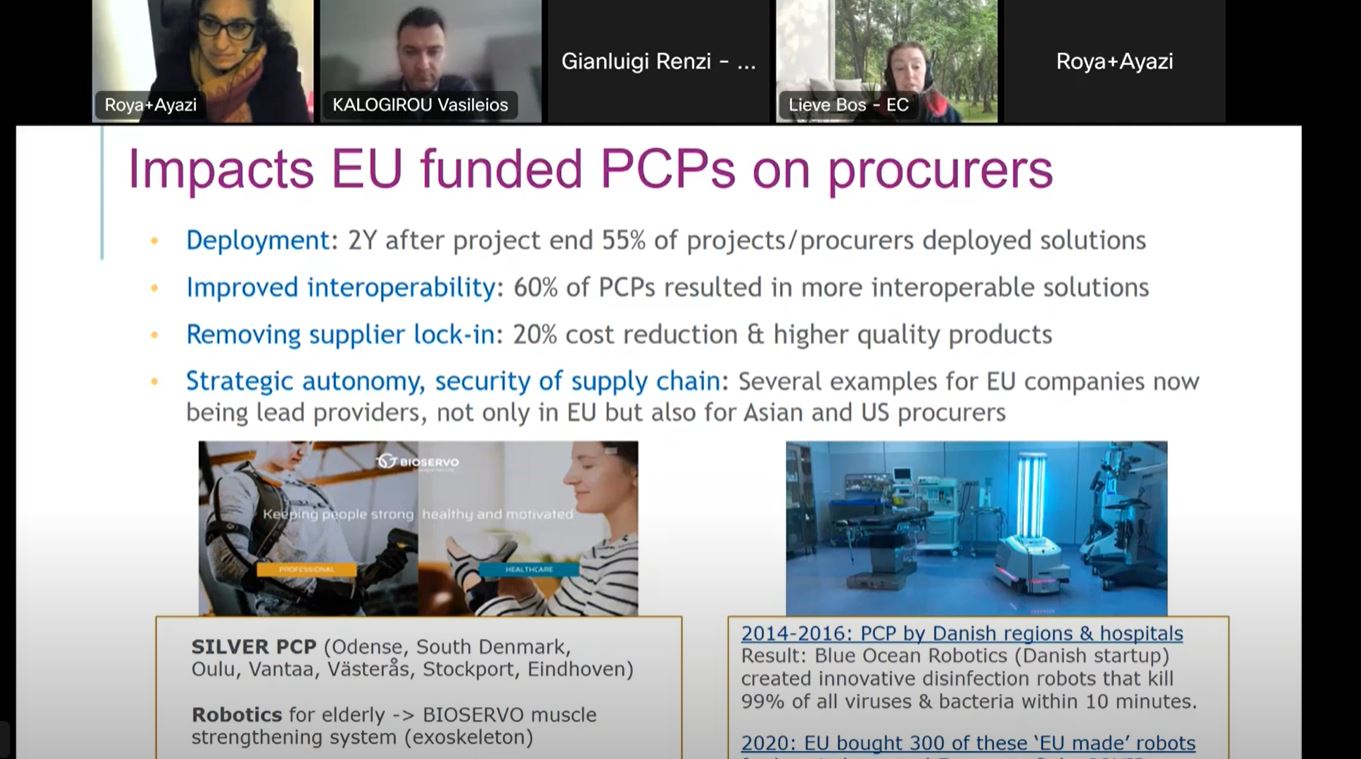 Download the full programme (link) and watch the webinar here: