On the 8th February, 10.00-11.00 (Brussels time), NEREUS organised a webinar on sustainable tourism, a high-priority topic for many regions. Applications and services to help the tourism sector become more resilient to natural/man-made disasters and health issues. Catering to new customers' behaviours, the sector needs to embrace new solutions and business models to promote the safety of the destination.
This 2nd session focused on the needs, challenges and tools of regional administrations/agencies responsible for tourism promotion. It provided a forum to debate how to facilitate interaction, networking, and the development of space applications among public and private users and providers of space solutions for sustainable tourism. Ms Roya Ayazi, NEREUS Secretary General moderated the discussion.
Mr. Antonio NICOLETTI Director General APT (Basilicata Region Tourism Promotion agency) illustrated the needs, challenges and tools to promote space technologies for sustainable tourism through a powerful presentation.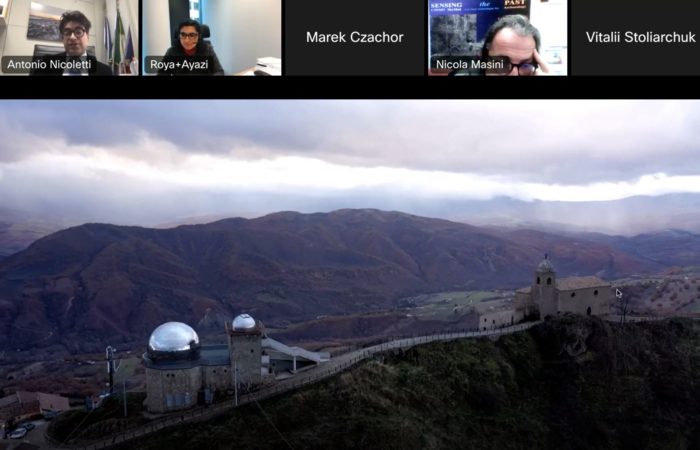 Next, Ms Asimina Syriou, ESA RepresentativeSpace4Tourism,  helped interested applicants to understand the application procedure and gave hints/concrete cases for the relevant ESA call which has been extended until 29/09/2023.  Interested applicants can contact Ms Syriou (Asimina.Syriou@ext.esa.int) for more information on their proposals.
Finally,Ms Filomena Cuccarese from OPENET Technologies S.p.A and Mr. Nicola Masini from Digimat spa shared experiences of successful best practices in the context of Space for Tourism and explained their respective needs and the space solution that could be found.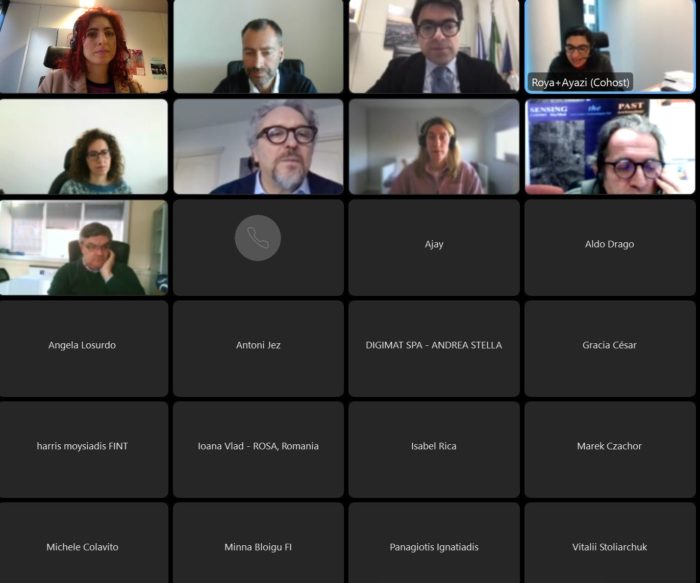 You may watch the webinar here: