NEREUS organised on the  23rd February 11.00-12.00 (Brussels time), the 4rth webinar with the objective to discuss the current state of skills in the European space sector and if they fit into the market requirements. Representatives from academia, and the industry
share their views and experience in this vivid debate.
(presentations can be downloaded in the text)
Ms Margarita Chrysaki, NEREUS Communication and Project officer, gave a short presentation on the Network, presented a few EU funding opportunities, and moderated the discussion.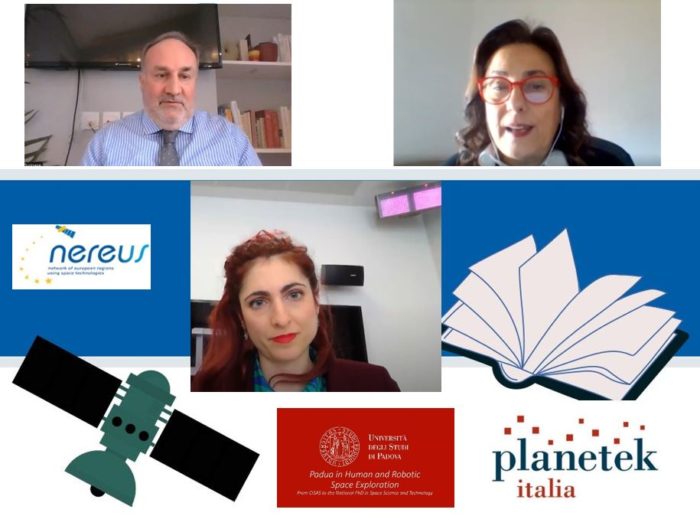 Sharing new insights and academic examples, Professor David Burigana, from the University of Padova (NEREUS Associate member) presented the activities, the research, and the training programmes of the university, and the state of art between educational offer and market needs regarding the required skills. Finally, he shared best examples of collaboration between the university and the industry in his area.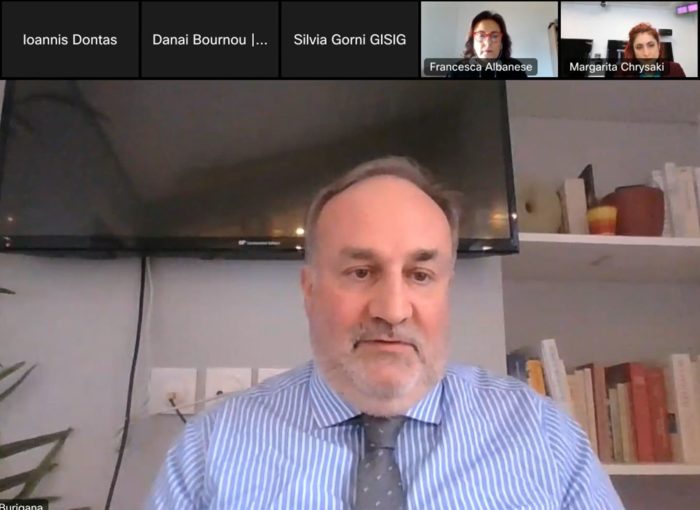 Next, Ms Francesca Albanese Business Development Specialist Government & Security from Planetek Italia based in Puglia region (NEREUS Full member region) explained to what extent Planetek Italia succeeded in finding the right workforce and if there is a skills shortage. Further, she highlighted the challenges in terms of skills when hiring staff and what are the most desirable hard as well as soft skills in a job description.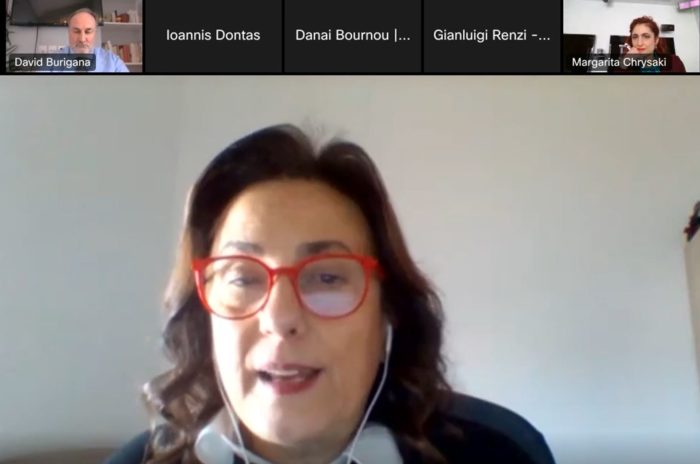 Then Mr. Ioannis Dontas, Senior Consultant of the ARATOS SYSTEMS BV, and coordinator of successful EU consortia shared his insights about key aspects of capacity-building skills in the framework of EU projects. In conclusion, the speakers replied to the questions of the audience and the moderator, such as 'does the space sector create conditions for interdisciplinary skills? Which domains are high in demand'?