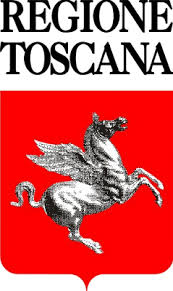 The Technological District for ICT Photonics Robotics and Space Applications (DT-FORTIS), is the organisation institutionally recognised by the regional government as competent for the promotion of R&D and technological transfer activities with regards to Space applications in the region.
The current Regional Development Plan 2012-2015 has a specific policy initiative fostering Research and Innovation within ICT Photonics and aerospace Applications and several R&D projects have been financed.
Within the next planning period 2014-2020, DT-FORTIS elaborated technological roadmaps linked to photonics and space R&D activities that are part of the regional smart specialisation strategy.
Within the DT FORTIS, the main Research Centres: CNR IFAC (for photonics application), ICRPhoNET (Integrared Research Centre for Photonic Networks and Technologies) TeCIP Institute (Institute of Communication, Information and Perception Technologies).
Within the DT FORTIS, the main Space application companies: SELEX ES, ERICSSON, THALES, Associazione Toscana Spazio and many more.