On 14th March 2023, 10.00-11.30, NEREUS organised the 3rd session on space defense targeting the space business community (space clusters, companies, SMEs) and introducing to the audience the DIANA-Program (Defence Innovation Accelerator for the North Atlantic (DIANA) and the European Defense Innovation Scheme European as bidding opportunities for SME and companies of the sector. The idea was to explore how far space technologies can contribute to facilitating innovations in the safety/security/defence domain. Cluster representatives and other regional stakeholders will take the floor to share their views on how far space technologies are suited to stimulate innovations in the safety/security/defence sector and the role of SME in the defence sector. Ms. Roya Ayazi, NEREUS Secretary-General moderated the panel of the following esteemed speakers. Click on the names of the speakers to download the presentations.
Dr. Giorgio Cioni, Director of Armament and Aerospace Capabilities from NATO, presented the DIANA-Program (Defence Innovation Accelerator for the North Atlantic) (no slides available). Innovators participating in DIANA's programs will receive access to its network of dozens of accelerator sites and test centres across more than 20 Allies. NATO leaders agreed that DIANA would have a regional office in Europe and in North America. DIANA will concentrate on deep technologies including space. NATO Innovation Fund will invest 1 billion euros in early-stage start-ups and other deep tech funds aligned with its strategic objectives. You may find here 2 interesting articles (link) and (link).
Mr. Volker Bäcker from the European Commission, DG Defis  presented the European Defense Innovation Scheme (EUDIS), the EU's 2 billion euro investment scheme to support innovation and entrepreneurship on critical technologies in the European defence industry.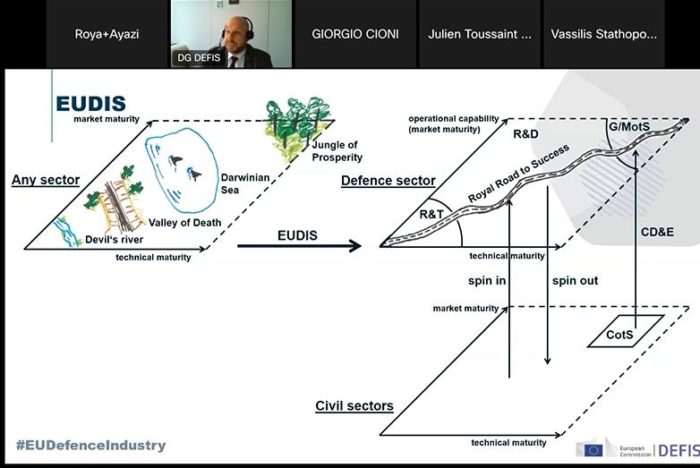 Mr. Frédéric RENAUDEAU, Conseiller Défense, Fonds Marins, Plan de Relance, Compétences&Formations, POLEMER Brétagne, highlighted the role of clusters regarding maritime defence and space applications.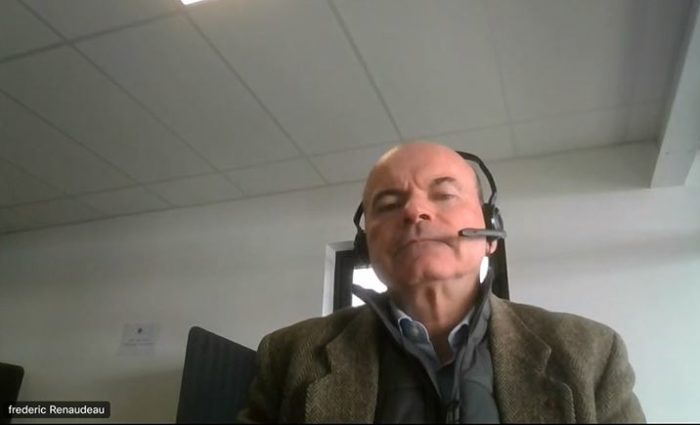 Mr. Julien Toussaint, International Business Advisor, Wallonia Space Logistics, elaborated on the role of start-ups in defense programs.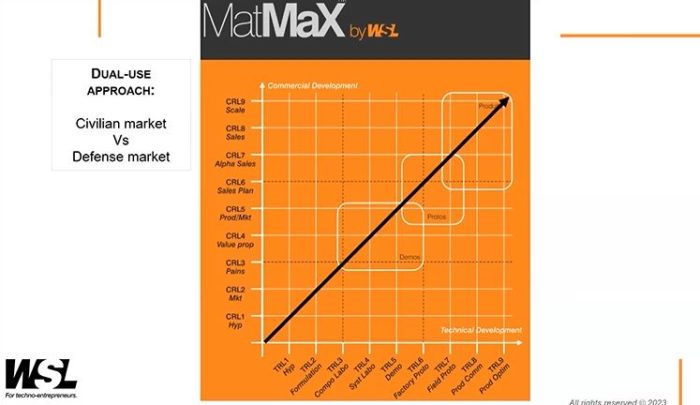 To listen to the questions from the audience and discussion, watch the full webinar here: