NEREUS organised on the  20th June 11.00-12.30 (Brussels time) the  7th infosession on education/training in the space sector focused on the interdisciplinary character of space and its positive impact across other sectors supporting job growth and development.  Ms Margarita Chrysaki, NEREUS Communication and Project Officer moderated the webinar and invited participants to join the NEREUS community.
Ms Novi Dewan, a digital health expert shared concrete examples of space-based applications within and outside Europe to support health systems. Further, she elaborated on the need for more digital health experts in view of global changes.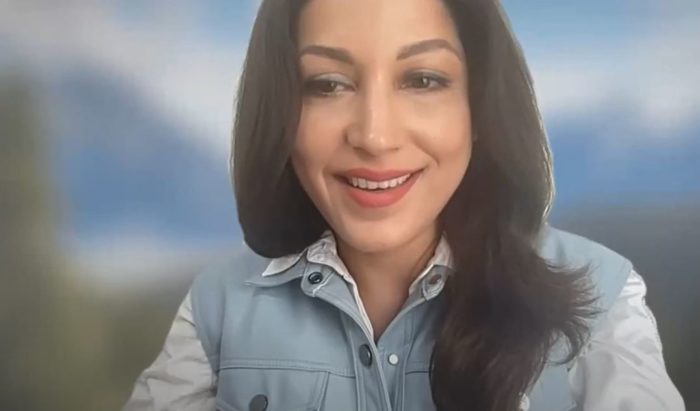 Next, Ms Anilore Banon, the famous French sculptress and future-oriented artist presented her art and science project, called : Vitae project, this permanent installation of the sculpture will take place on the Moon. In conclusion, she emphasized the importance of incorporating Art into STEM. Watch here the video for the Vitae to the Moon project https://www.youtube.com/watch?v=_AKPWWLQlNc&t=3s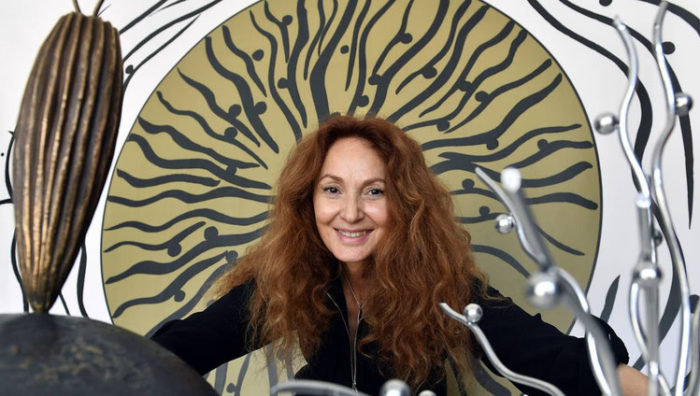 The last speaker, Juan B. Pedro, the CTO and Co-Funder of EarthPulse, a startup based in Barcelona about the intersection between Artificial Intelligence and Earth Observation. In addition, he referred to new professions coming up from the combination of AI and space.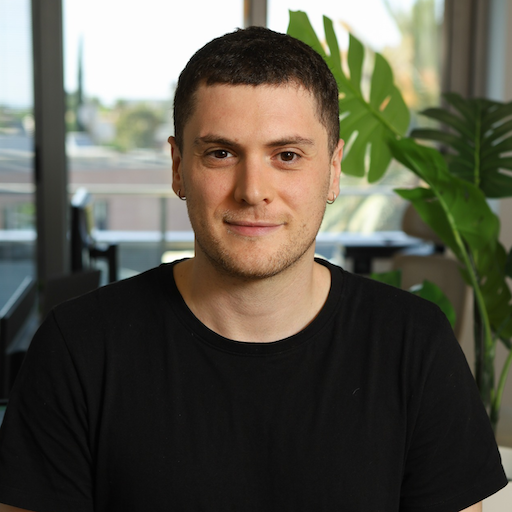 Mr Josep Colome (NEREUS Board member) from the Catalonia region shared a statement on the skills capacity building plan in the Catalan space strategy linked with several other domains.
During the Q&A, they responded to many questions from the audience commenting on the challenges they had to overcome when introducing the use of space in their sector, and recommended the kind of activities regions should be involved in to successfully implement capacity-building skills between space and other sectors. More than 120 participants registered for the webinar.
Watch the full discussion here:
Background:
The role of the education/training sector is crucial for the development of the regional economy and growth. New skills and interdisciplinary knowledge are needed given the numerous challenges such as unemployment, digitalisation, and green transition. The growing role of the space sector can provide solutions to a wide range of regional domains including agriculture, maritime activities, urban planning, air quality, climate adaptation, and sustainable development.
This info session will introduce key education players in the area of space and explore potential partnerships within but also outside the Network. In addition, it will present new education/training trends on the uptake and integration of space/geospatial data and services.
Education/training is also considered a key topic for regional strategies and future needs in space products, as experts are needed for the public and private sector at local and regional level. NEREUS is a European network of regions, currently composed of 24 Member regions and 33 Associate members (including universities) and its role is also to update members and participate in the development of an appropriate educational framework that will support regional growth and development.